We are now in high summer (July 12, 1998).
The yard is full of flora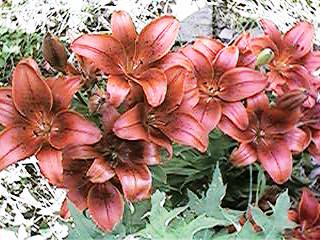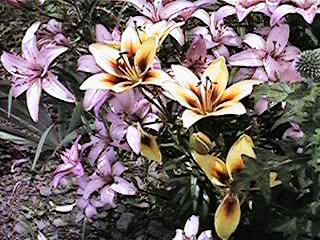 and fauna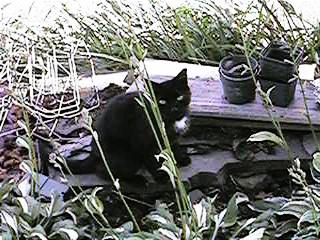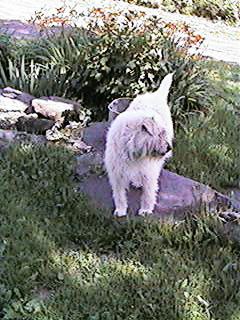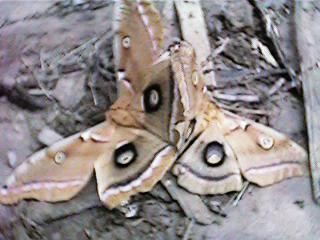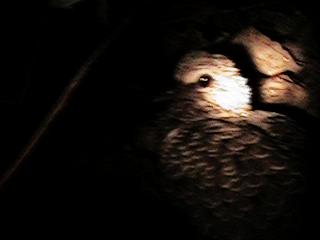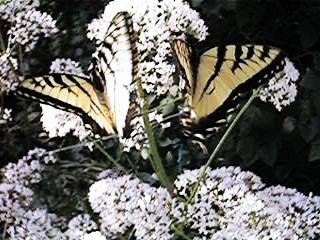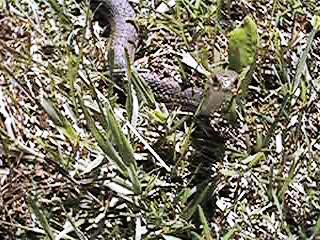 On the 4th, the kids came with friends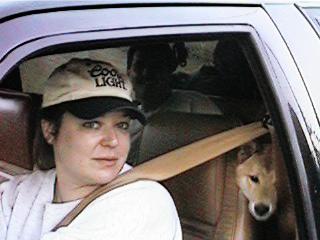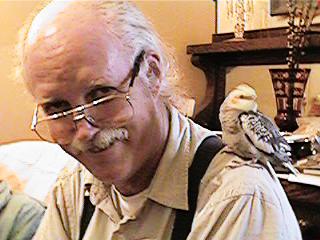 and a balloon landed in the pasture next to the house.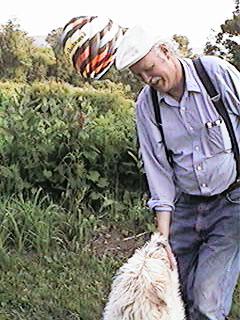 And that is how we spent our summer vacation.
Write to us by clicking here.