Gwen and Sam
Get Married!
The Girlfriends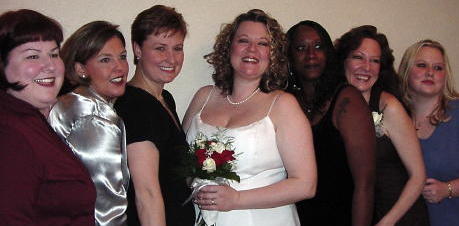 November 30, 2002
With Father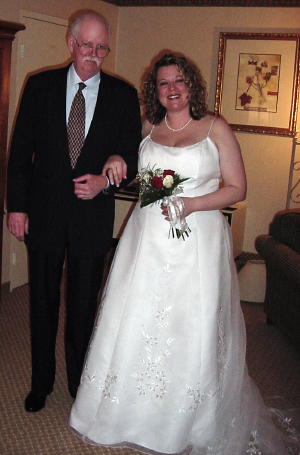 The In-Laws


The Couple's First Dance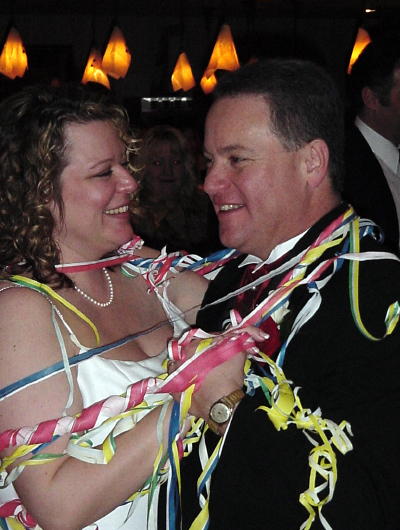 Cutting the Cake.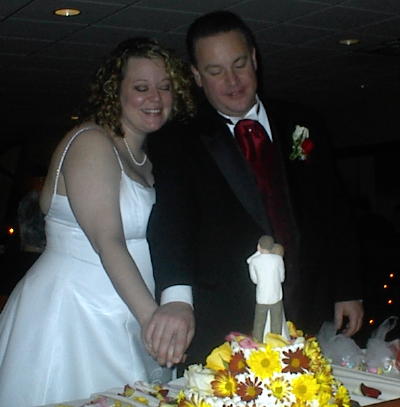 The lovely cake was made by Denise.
To see some of the hijinks, click here.
To return to the pre-wedding page, click here: Back to the Engagement Page
Click to see how long they have been married
This page has been seen by
people.
Photos by Leslie or Candy.
Send
comments
to the Bride and Groom